Computer mouse image cartoon free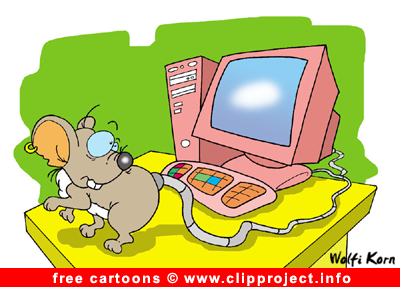 Image information
Description
Computer mouse image cartoon free
Keywords: Funny it cartoon, it jokes, free it cartoons download, mouse picture for free, free mouse caricature, download free mouse cartoon, funny computer cartoon, computer jokes, free computer cartoons, short funny it jokes, it humor free
Computer Jokes
Q: "How many computer scientists does it take to screw in a light bulb?"
A: "Five. Two write the specifications, one to prove their validity and two to implement it."
Q: "Well, how many hackers does it take?"
A: "One. But, hackers don't turn on the lights."
###
PLACE FOR YOUR COMPUTER JOKES!
If you have funny appropriate jokes, please send there to us via field "Comments" below. After check by admin, your jokes will/can be published on this page.
Share this image in Forums (BBcode)
Include image :
Link image :
Total images in all categories: 238
Total number of hits on all images: 1,376,032

---