Monitor for erotic fans cartoon for free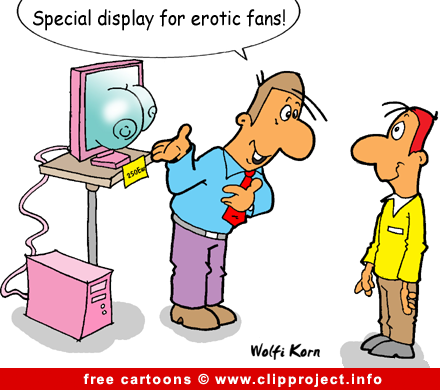 Image information
Description
Monitor for erotic fans cartoon for free
Keywords: Funny it cartoon, it jokes, free it cartoons download, funny computer cartoon, computer jokes, free computer cartoons, short funny it jokes, it humor free
Computer Jokes
I'm convinced Mario is a hobo. He wakes up everyday in the same clothes, runs around in sewers, and collects coins for a living. At the end of the day, he uses the coins to buy mushrooms.
###
PLACE FOR YOUR COMPUTER JOKES!
If you have funny appropriate jokes, please send there to us via field "Comments" below. After check by admin, your jokes will/can be published on this page.
Share this image in Forums (BBcode)
Include image :
Link image :
Total images in all categories: 238
Total number of hits on all images: 1,376,021

---