Bed Cartoon download for free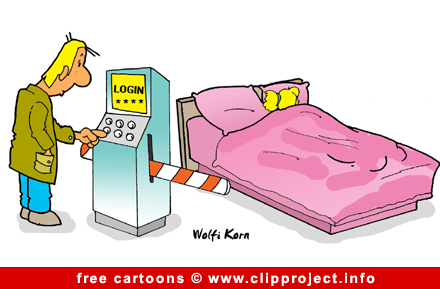 Next

Image 2 of 9
Image information
Description
Bed Cartoon download for free
Keywords: Family cartoon characters, family cartoon images, husband and wife picture for free, free husband and wife caricature, download free husband and wife cartoon, funny family cartoon, free family cartoons
Family Jokes
In a divorce court a woman told the judge: "Your honour, I want to divorce my husband."
"But why ?" asked the judge.
She replied, "Because he is not faithful to me."
The judge asked, "How do you know ?"
She replied, "My lord, not a single child resembles him."
###
PLACE FOR YOUR FAMILY JOKES!
If you have funny appropriate jokes, please send there to us via field "Comments" below. After check by admin, your jokes will/can be published on this page.
Share this image in Forums (BBcode)
Include image :
Link image :
Total images in all categories: 238
Total number of hits on all images: 1,376,067

---